We're very proud of our Dining Rooms at St. Julie's and our Catering Manager, Mrs Williams, works very hard with her team of staff to make sure that all of our students can enjoy a delicious and nutritious breakfast and lunch.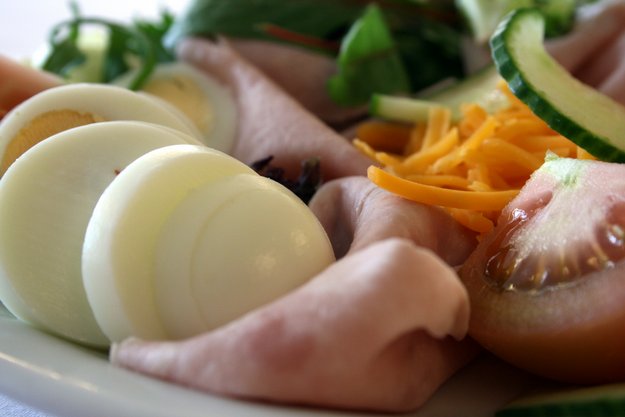 If you like to leave early and grab some breakfast in school, the Dining Rooms start serving from 7:30 in the morning with a selection of hot and cold breakfast items.
During your lunch break you'll be able to order from a wide variety of food at the hot counter. Alternatively you might like to try one of the pasta bars for some pasta in sauce. If you'd prefer something cold, try one of the deli counters for a range of sandwiches, baguettes and salads.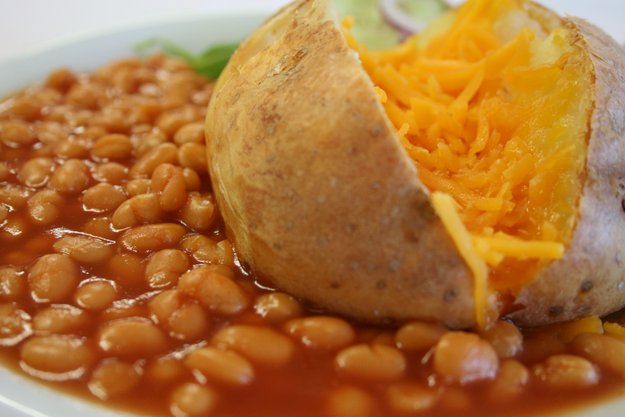 If none of these take your fancy, or you just like bringing your own lunch to school then you'll be made just as welcome in the Dining Rooms. If you bring a packed lunch then you can still sit with your friends and relax and enjoy your lunch break.