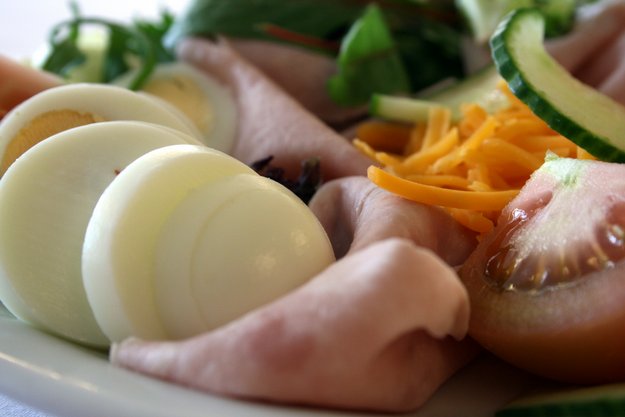 At St. Julie's we understand the importance of comfortable dining, and work hard to ensure that students are given sufficient time and space to enjoy eating, with a wide selection of healthy and nutritious meals to choose from.
All meals are prepared and served on site, under the direction of our catering manager.
A selection of typical menus can be found here with the daily menu subject to change. Advice about allergens is displayed around the dining areas, and a copy of the information poster can be found here.