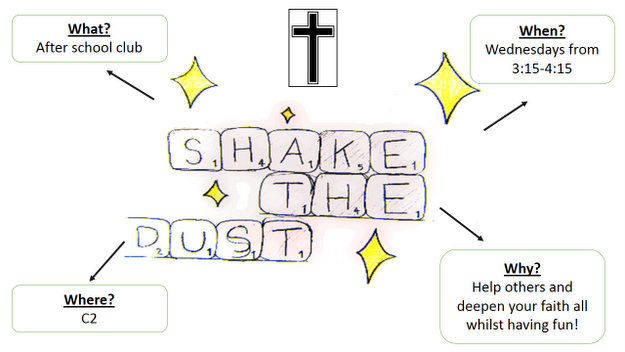 Shake the Dust is a Christian outreach group where students from Year 7 – Year 13 come together once a week on Wednesdays from 3:15pm – 4:15pm to do various activities to learn more about their faith, whilst at the same time helping others.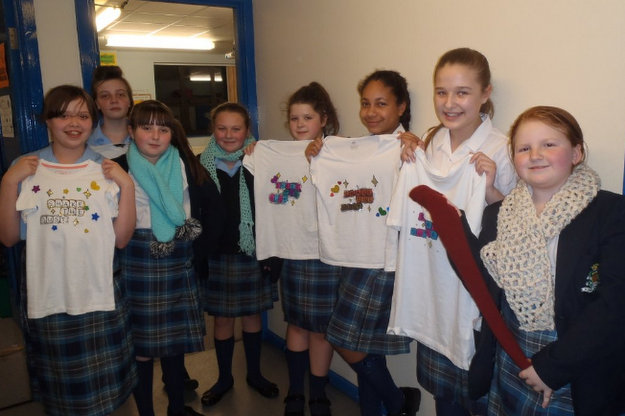 The girls have been completing a number of projects for example; designing their own logo for the group, making their own t-shirts and posters for promotion, knitting scarves for the homeless, contributing various items to the food bank, making Christmas cards for the Marie Curie hospice, playing bingo, playing music quizzes and discussing and creating ideas on how we can collectively improve the lives of those less fortunate through fundraising.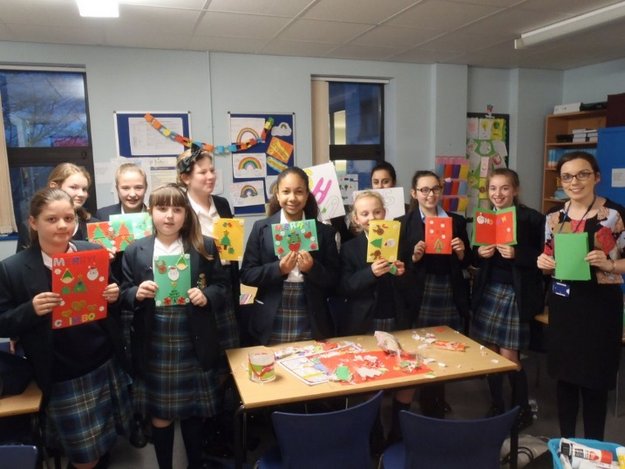 The girls choose the activities they would like to do and choose the charities that they would most like to donate to. In the New Year, there are a lot of fundraising activities planned which gives the girls an opportunity to give something back to the local community.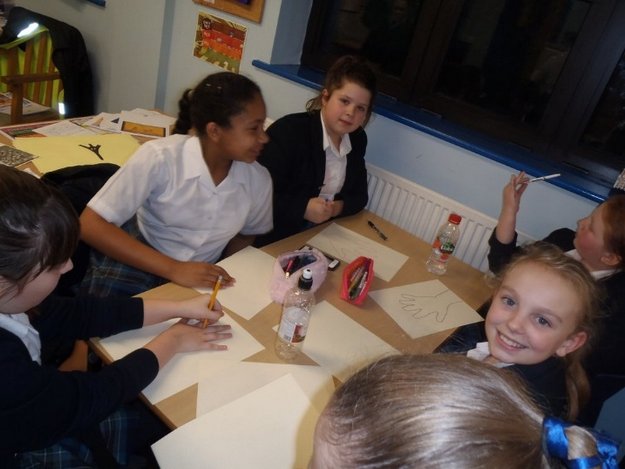 All who attend, really enjoy the group and have made some great new friends. Shake the Dust is not only an extra-curricular club, but it lives out the school motto and contributes to the ethos of the school by making the pupils understand what it is to be a good, moral person by teaching the girls what is necessary for life.