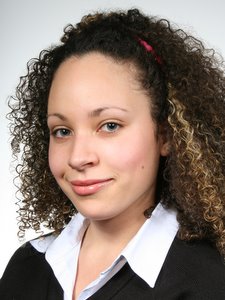 Lateefah left St. Julie's in 2009, also as a Head Girl, following A Level study in English Literature, History and Religious Studies.
She was fortunate to have a very clear long term career goal - the law.
Lateefah's inspiring leadership and motivational qualities allowed her to carry out the requirements of her Head Girl role with confidence and eloquence. She led assemblies and morning reflections with conviction, whilst inspiring the Sixth Form Council to take a lead in a wide range of whole school activities.
Despite her demanding courses, Lateefah made time to volunteer in a number of local community activities.
Her integrity and social conscience as well as her outstanding aptitude made Lateefah a strong applicant for her current studies in Law at the University of Liverpool.